For over 40 years, our firm has been working with First Nations, Métis, and Inuit peoples to secure a constitutional and legal space that protects their lands, identities, cultures, economies, and self-government. This work has been driven by our clients' goals to build healthy, sustainable, and prosperous communities, nations, and governments.
We have been fortunate to work with strong and committed Indigenous communities, nations, and governments from across Canada and to help them achieve significant successes. We believe that true success is achieved by working hand-in-hand with our clients, including supporting Indigenous students and lawyers in becoming the next generation of legal advocates advancing Indigenous law as well as Canadian Aboriginal law.
As part of this goal, starting in 2022, our firm will be offering a $5,000 annual scholarship to support an Indigenous law student attending a Canadian law school.
The application process for 2023 is now closed and a scholarship has been awarded.  
The Charles Vincent Indigenous Law Student Scholarship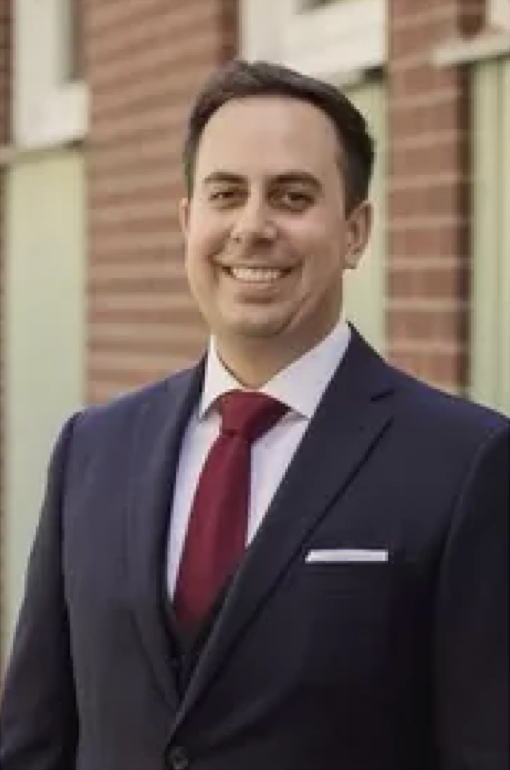 Charles Vincent was a senior associate in our firm whose practice focused on supporting our clients in growing their economies and generating wealth to support Indigenous self-government and self-determination.
Charles grew up in Tyendinaga. He attended Carleton University for undergraduate studies and graduated from Queen's University Law School in 2013. After several years of practicing law in Ottawa, Charles returned to Queen's to complete a Masters of Business Administration in 2017. In 2016, he joined Pape Salter Teillet LLP's Toronto office, where he drew on his strong background in law and business to support Indigenous clients grow their economies and support wealth creation.
Charles took immense pride in his work and advised Indigenous clients on a wide range of issues, including the negotiation of agreements with industry and public governments with respect to proposed developments on Indigenous lands and territories, supporting Indigenous self-government structures and institutions, as well as advancing and implementing lasting economic opportunities and developments for Indigenous peoples.
Charles passed away in April 2022 after a battle with metastatic osteosarcoma. In order to celebrate Charles's life and express our gratitude for his work and collegiality, our firm has established this scholarship in his name. Charles was a wonderful person and fundamental part of our firm. His years of work have left a legacy with our clients for generations to come. The Charles Vincent Indigenous Law Student Scholarship honours Charles as a person as well as his contributions to our firm and his legal work for Indigenous peoples.
Eligibility
In order to be considered for the Charles Vincent Indigenous Law Student Scholarship, an applicant must:
be an Indigenous student (i.e., First Nations (status and non-status), Métis, or Inuit);
be currently enrolled or accepted at a Canadian law school as a JD/LLB candidate for the year in question; and
have a demonstrated interest in serving and advancing the interests of Indigenous peoples through the law.
Application requirements
A reference letter from a member of your home community or Indigenous government/leadership confirming your membership/connection and identifying your commitments and interests;
Proof of enrolment for the upcoming fall term from the university registrar or law faculty of a Canadian law school (for example, a letter from the faculty of law confirming your acceptance if in first year, or a copy of your registered course schedule if in upper years); and
An essay not exceeding 500 words explaining: (1) your relevant experiences related to your community involvement and your passion in this area of law; and (2) how you intend to use your law degree to serve and advance justice for Indigenous peoples.