Pape Salter Teillet LLP assists our clients in advancing the rights and interests of their communities through self-government, environmental stewardship and economic self-sufficiency, and litigation.
Self-government
Our firm does extensive work with Indigenous communities to advance self-government in practical and meaningful ways. Our broad range of work in this area includes being counsel in the negotiation of many of the modern treaties in the Yukon as well as the Tlicho Agreement in the Northwest Territories. We are actively involved in ongoing treaty negotiations in British Columbia and the Northwest Territories. We have worked with our clients to establish land use plans, bodies of law, internal governance policies, effective community consultation processes and other self-governance opportunities.
Environmental Stewardship and Economic Self-Sufficiency
Our community-based approach and effective use of recent legal developments relating to consultation and accommodation allows us to help our clients expand and strengthen their roles as stewards of their traditional territories and to share in economic opportunities generated by development projects. This work has included negotiating impacts and benefits agreements, resource sharing arrangements and partnership opportunities for clients across the country. For example:
Negotiating an accommodation agreement between two First Nations and a provincial government, as well as a related agreement for a 33% ownership in a 500 kV transmission line traversing the First Nations' traditional territory. This work included assisting in the negotiation of an 80 year equity agreement, working with the Chiefs and Councils to explain the agreement within the partner communities, arranging financing, securing regulatory approvals and assessing the partnership's tax implications.
Helping a Métis community secure a series of government contracts for renewable energy projects that will provide stable revenue for decades.
Negotiating many partnership and impact and benefit agreements for First Nation and Métis communities relating to developments in their respective traditional territories. Our work has ensured environmental protections in addition to significant economic opportunities and benefits.
Litigation
Our firm recognizes that there are times when Indigenous communities need to work through the courts to secure their rights and protect their interests. Our firm has appeared at the Supreme Court more than twenty times, including many of the most important Indigenous rights cases of the past thirty years.
Our firm was lead counsel in the Taku River case—the sister case to Haida Nation—where the Supreme Court first recognized the Crown's duty to consult and accommodate Indigenous communities.
We were lead counsel in the Little Salmon/Carmacks First Nation case, where the Supreme Court confirmed that the Crown's duty to consult and accommodate applies to modern day treaties.
We were lead counsel in the Powley case, the first Supreme Court case to recognize Métis rights protected by s. 35 of the Constitution Act, 1982.
We were counsel for interveners at the Supreme Court of Canada in Guerin, Sparrow, Delgamuukw, Vanderpeet, Gladstone as well as more recent Supreme Court cases like Paul, Carrier Sekani, Behn, Keewatin, Manitoba Métis Federation, Chippewas of the Thames and Courtoreille.
We have appeared before courts in all jurisdictions on Indigenous rights issues and represented our clients in regulatory proceedings before agencies, boards and tribunals.
By having a team that includes both negotiators and litigators, our firm is able to develop integrated solutions to complex legal problems. We believe this integrated approach has been fundamental to many of the successes achieved by our clients.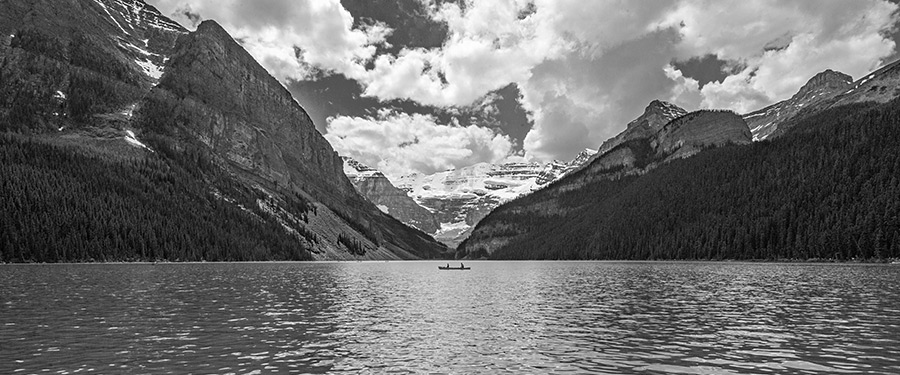 Our firm aims to ensure recognition of our clients' rights throughout their territory, including the right to be stewards of the lands and waters that sustain their people, to be respected as decision-makers for their territory and to share equitably in the wealth generated from their territory.
We have been fortunate to work with strong and committed Aboriginal communities, nations and governments across Canada and to help them achieve some significant successes.