Pape Salter Teillet LLP is a law firm with offices in Toronto and Vancouver. For over 40 years, we have been working with First Nations, Métis and Inuit peoples to secure a constitutional and legal space that protects their lands, identities, cultures, economies and self-government. This work has been driven by our clients' goals to build healthy, sustainable and prosperous communities, nations and governments. We have been doing this on the ground in communities, and all the way to the Supreme Court of Canada. Our firm works exclusively for Indigenous peoples—we do not do work for private industry or non-Indigenous governments.
Our experience has shown that achieving results for our clients often involves multi-faceted strategic approaches to the issues faced by Indigenous communities. This may require legal support, advice and representation on:
Negotiation and implementation of treaties, modern day land claims and other important agreements that advance a community's self-government goals such as revenue resource sharing arrangements, business partnerships, equity ownership, specific claims and treaty land entitlements;
Litigation to have Indigenous title, rights and other claims recognized as well as ensuring effective participation in regulatory proceedings and environmental assessment processes;
Advancing community-based governance through effective consultation and accommodation processes, developing constitutions, laws and policies and assisting communities to assume full jurisdiction for self-government.
Our firm has experience and a proven track record in all of these areas.
We believe that true success is achieved by working "hand in hand" with our clients. These collaborations have led to comprehensive and durable legal strategies that build capacity and deeply involve all community members. The end goal is always the same: to advance the unique needs of each community, nation, government or self-government we work with.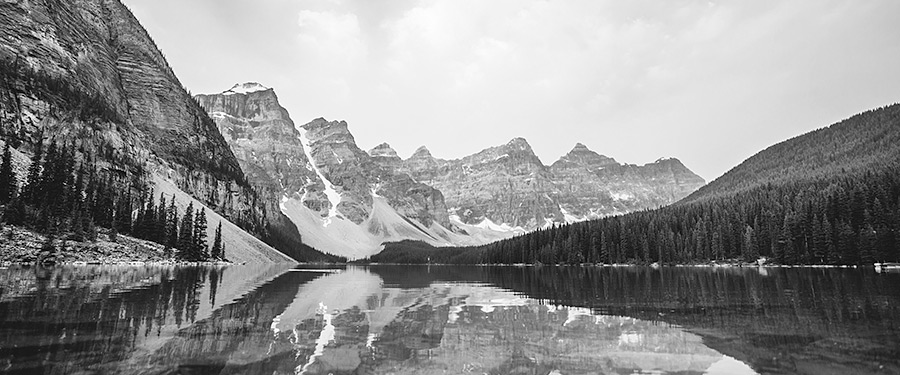 In a community, a courtroom or at the negotiation table, our approach is the same: we draw from our wealth of knowledge and skills to ensure the needs of our clients are addressed. We take the time to develop deep understandings and long-term, respectful relationships with our clients, making our representation even more effective.
Our firm welcomes the opportunity to work with new clients. If you believe our firm's approach, experience and expertise can assist your community, nation or government please contact us.