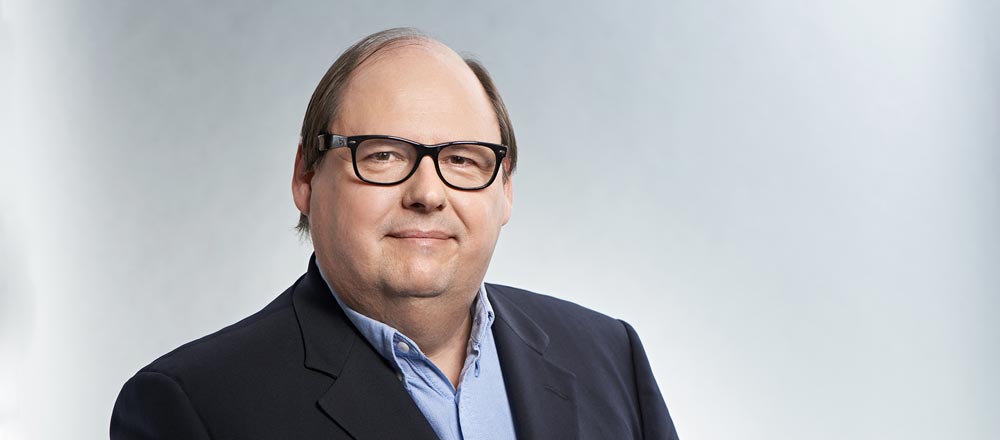 Paul Bachand BA, LL.B
Partner
Paul Bachand specializes in Indigenous rights, governance and land law.
Paul has more than 20 years' experience providing service to clients across Canada, particularly in the North. In addition to the negotiating of land claim and self government agreements, Paul's background and experience allow him to fulfill his passion for implementing Indigenous land and self government agreements, advising on land, land registry, governance and legal issues facing First Nations as they exercise their law making jurisdiction and land administration. Paul has appeared as litigation counsel before a wide variety of administrative tribunals, courts and courts of appeal.
Paul has extensive experience in issues related to lands and land use planning, and as the former Registrar of Land Titles for NWT he oversaw the implementation and registration of the Nunavut Land Claims Agreement land titles, the Sahtu and Gwich'in land titles and engaged with a variety of issues ranging from registration of survey plans to Land Titles Office protocols and implementation of land claim agreements. Paul is also the former Principal Secretary to two premiers of the Northwest Territories and the former Director of the Legal Division for the Government of the Northwest Territories.
Among the many matters that he has worked on during his career, Paul was legal counsel on the division of the NWT and Nunavut; lead counsel on the Salt River Treaty Land Entitlement Agreement which saw Salt River First Nation in Fort Smith obtain a cash and land settlement, as well as the creation of reserve lands in the community of Fort Smith NWT; lead counsel on a number of land claim and self-government negotiations with a specific focus on lands and governance issues and interaction with land titles office; and Paul played—and continues to play—a key role in the implementation for the Tlicho Government of its Tlicho Final Agreement.
Paul has also been involved in the development and implementation of several impact and benefits agreements, been counsel on a number of environmental reviews of mining project, and, as a partner with Pape Salter Teillet LLP, was integral in developing one of the most advanced First Nation Government Land Use Plans in Canada, on behalf of the Tlicho Government.
Paul received his LL.B from Dalhousie University and is called to the bars of the Northwest Territories, Yukon, British Columbia and Nunavut.
Education
Bishop's University, BA
Dalhousie University, LL.B
Bar Admissions
Northwest Territories
British Columbia
Yukon
Nunavut