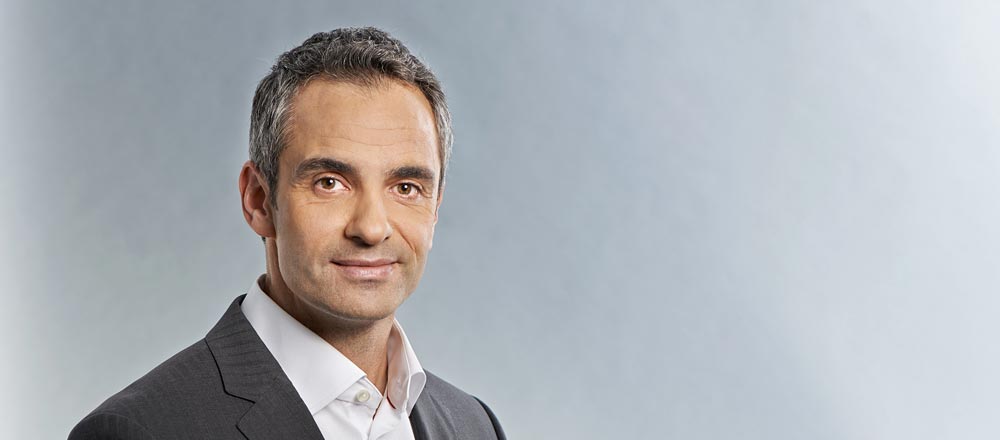 Alex Monem BA, LL.B
Partner
Alex Monem is a partner with Pape Salter Teillet LLP and specializes in Indigenous rights law, with a focus on energy and resource development issues facing First Nation and Métis communities.
Alex has helped to negotiate first-of-kind agreements between Indigenous communities, provincial and federal governments, and industry on energy development matters, including issues relating to the development of nuclear facilities, transmission lines, hydro-electric and wind energy projects, as well as various mining related projects.
Alex works to ensure the participation of Indigenous communities in energy and resource development strategy and planning initiatives. On behalf of the Saugeen Ojibway Nations, Alex concluded an agreement with Ontario that recognizes Saugeen Ojibway Nations' rights and unique stewardship role within its territory. The agreement creates special protections and rules for energy developers wishing to operate in Saugeen Ojibway Nations' homeland. Alex has negotiated numerous agreements between communities and major energy companies to deal with capacity, development rules, environmental protections and economic participation in projects.
Alex is currently working with a number of First Nation governments on issues relating to pipeline development, including Enbridge's pipeline redevelopment work in southern Ontario on behalf of the Mississaugas of New Credit First Nation. Alex is also playing an active role in the regional negotiation process for the Ring of Fire on behalf of the Nibinamik First Nation and the legal advisory team.
Alex has presented at numerous conferences and workshops on issues relating to energy development and Indigenous interests and has participated in many community meetings and retreats. Alex has spoken specifically on best practices for governments and companies to understand and address the rights and interests of Indigenous communities; the need for modern, progressive agreements to achieve political and economic reconciliation; and strategies for communities to effectively engage with governments and industry.
Alex was a founding director of Plainspeak, a not-for-profit communications and information company that focuses on bringing information to Aboriginal communities on legal and technical matters.
Alex received his LL.B from Osgoode Hall Law School and is called to the bar in Ontario and Yukon.
Alex is recognized as a "repeatedly recommended" leading practitioner in the field of Aboriginal law in the peer rankings published by Lexpert Magazine.
Education
University of Toronto, BA
Osgoode Hall Law School, LL.B
Bar Admissions