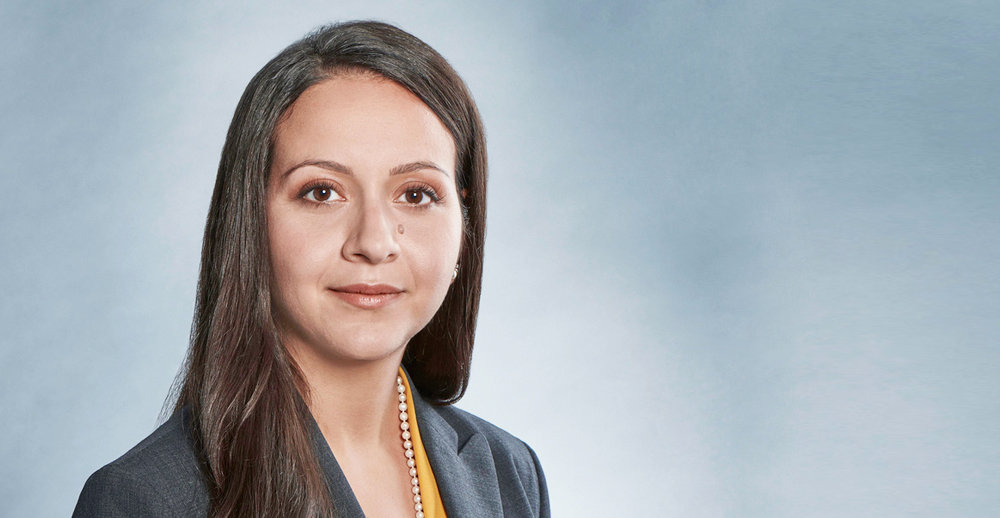 Alissa Saieva-Finnie BA, JD
Senior Associate
Alissa Saieva-Finnie is a senior associate with Pape Salter Teillet LLP and specializes in Indigenous rights law, with an emphasis on governance and the intersection between Aboriginal and environmental law.
Prior to joining Pape Salter Teillet LLP, Alissa consulted on a treaty rights infringement case with a prominent constitutional law advocate after having summered and articled with a Toronto litigation firm specializing in Aboriginal law and Indigenous rights. Alissa has a background in civil litigation, having clerked and summered with a boutique civil litigation firm in Toronto prior to and during her legal studies. She has also interned, worked, and mentored with numerous law firms in Toronto through the Law in Action Within Schools (LAWS) Program of which she is the first graduate to be licensed to practice law.
Alissa received her J.D. and two Certificates in Aboriginal Legal Studies and Environmental Studies from the University of Toronto Faculty of Law where she participated in the Kawaskimhon Moot, Old City Hall Gladue Practicum, and interned at a firm specializing in Aboriginal and environmental law in Toronto. She also represented the University of Toronto as a Student Delegate at the COP21 international climate change negotiations in Paris, France and studied Anishinaabe law and legal traditions with leading Indigenous law scholars.
Alissa is called to the bar in Ontario.
Outside of law, Alissa is an avid painter, meditator, and beekeeper. She also enjoys travelling and mixed martial arts.
Add Alissa to address book
Education
University of Toronto, B.A. (Hons.)
University of Toronto Faculty of Law, J.D.
University of Toronto Faculty of Law, Certificate in Aboriginal Legal Studies
University of Toronto Faculty of Law, Certificate in Environmental Studies
Bar Admissions