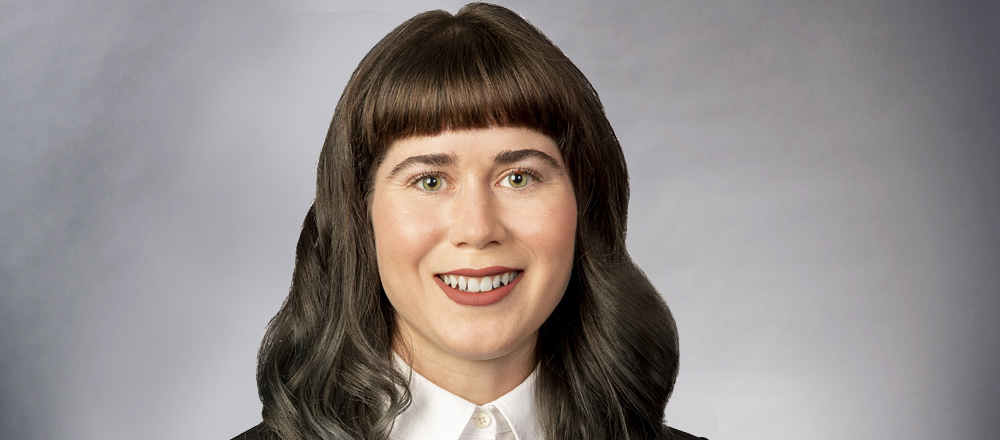 Alexandra Terrell BA, JD
Associate
Alexandra Terrell is an associate with Pape Salter Teillet LLP specializing in Indigenous rights law with a focus on supporting Indigenous communities as they pursue opportunities for economic development. 
Alexandra advises her clients on a variety of issues, including the development of entrepreneurial and partnership opportunities, the negotiation of impact and benefit agreements, and the implementation of modern treaties. With her background in tax law, Alexandra also assists with any tax issues that arise on the matters she works on. 
Prior to joining Pape Salter Teillet LLP, Alexandra was an associate in the tax group at a global full-service law firm in Toronto where she maintained a general tax planning and dispute resolution practice. 
Alexandra received her J.D. from the Schulich School of Law at Dalhousie University, graduating with a Business Law Specialization Certificate. Throughout law school, Alexandra acted as a research assistant helping faculty enhance the Aboriginal and Indigenous law content of their courses in response to the Truth and Reconciliation Commission's Call to Action #28. Alexandra also holds a B.A. from Yale University where she studied visual art with a concentration in printmaking. 
Alexandra is called to the bar in Ontario. 
Education
Schulich School of Law at Dalhousie University, JD
Yale University, BA
Bar Admissions